Aaron Tidwell LMBT NC Lic.# 8569
"Over and over again, people come to me, and they tell me, You just don't know how strong I am. They say "strength" and I want to hear "balance." The strength idea has effort in it; this is not what I'm looking for. Strength that has effort in it is not what you need; you need the strength that is the result of ease." -Ida P. Rolf, Ph.D.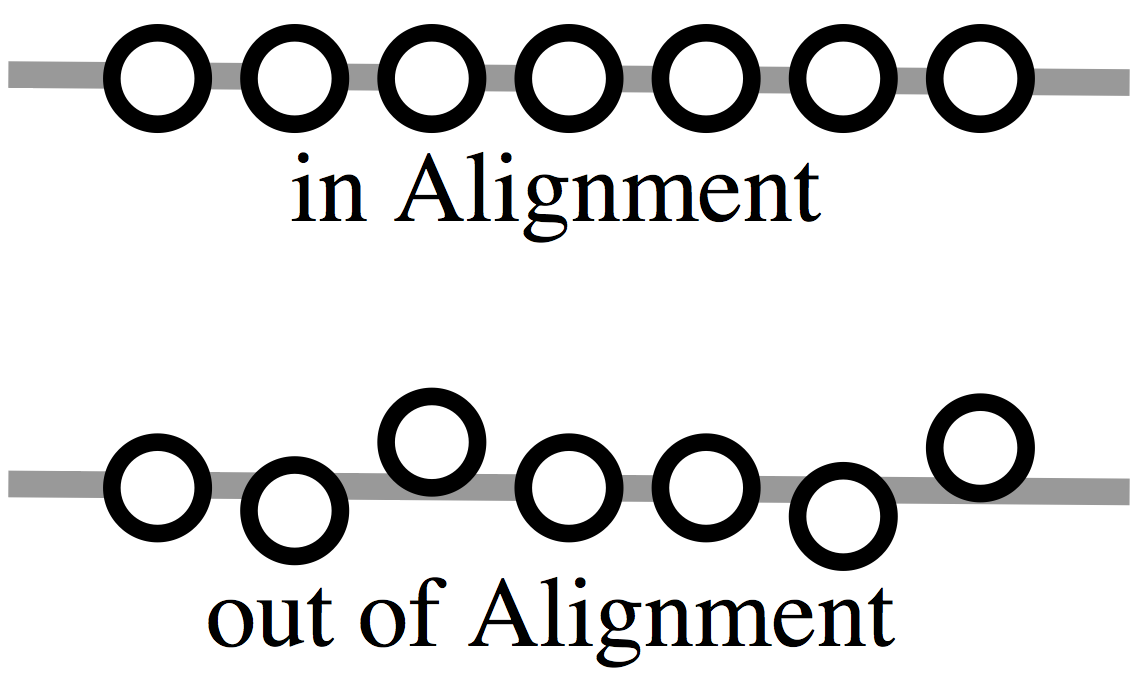 People often ask how I came to do this work and why?
In short I was in terrible pain. A number of years ago I was working with a friend on a farm and while moving some animals I was tossed from the horse I was riding and landed on a big pointy rock right in the middle of my back. I did the typical route of painkillers and rest to "heal" my problem, and several days later I felt good enough to do some chores. That was right up until I picked up a small tin bucket that didn't weigh 2 pounds, and I fell over and had to lay on the ground for 5 minutes "willing" my legs to work. When I was finally able to stand up again, I was scared enough to see ANYONE who promised relief from that happening again! That started a journey that lasted more than 7 years before I finally got my wish.
I went to every MD, DC, Accupuncturist, Massage Therapist, and witch doctor that promised relief from what was for me constant chronic debilitating pain. In short everything helped, but nothing actually fixed my problem. I was told over and over again that I would have to "live with it" and "manage my condition." I did not want to manage my problem, I wanted to know what to do to fix this once and for all, and how to keep it from happening again. I got my wish when I met the person that eventually trained me in this work.
I went through the 10 sessions of Structural Integration, and came out the other side a new person. After experiencing what I can only describe as miraculous, I had a second learning experience with my daughter Caitlin. We believe Caitlin may have been trapped by her umbilical cord in utero, and had multiple problems during gestation. When she was born her knees were hyperextended in the wrong direction. Doctors told me that she would spend her life in a wheel chair. Today, because of Structural Integration, Caitlin walks and even jumps on her own. After two such powerful examples, I couldn't think of spending my life doing anything but giving this gift I had received to others. Today, I can honestly say that I have NO chronic pain, I KNOW how to keep myself in good working order, and I can teach YOU to do the same thing.
Thanks for reading.
Aaron Tidwell