Welcome to Structural Integration by Aaron Tidwell located in Burnsville, NC
Empowering You to Move Freely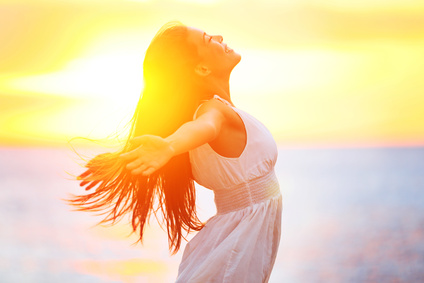 "If you can imagine how it feels to have a fluid, light, balanced body, free of pain, stiffness and at ease with itself and Earth's gravitational field – then you will understand the goals of Structural Integration." – Ida P. Rolf, Ph. D
Are you tired of struggling with chronic pain, tension, rigidity, and nagging injuries?
Are you seeking personalized one-on-one attention that treats you like a human being?
Have traditional healthcare methods only offered temporary relief?
I believe you've come to the right place and have found the most effective solution to jumpstart your path back to optimal health and balance. Give yourself much-deserved pat on the back for committing to your wellbeing. You are ready to take charge of your own healing.
Structural Integration is a compassionate, and remarkably transformative, style of bodywork. With a unique approach of hands on bodywork, empowering movement awareness education, and exploration of the psychophysiological connection of the mind to the body; for those seeking pain relief, and optimal function of their frame and structure, Structural Integration is an amazing tool.

The Structural Integration 10-Series helps chronic pain sufferers, athletes, and people searching for healthier posture, balance, alignment, and functional ease throughout the entire body to:
Relieve body stress and tension

Enhance structural balance

Finally see the last days of your nagging pain, tension, and rigidity issues

Do the things/activities you love most with joy and effortless ease again

Dramatically restore and reorganize your posture so you feel lifted and supported by gravity instead of its forces compressing your body causing bodily tension

Be treated and seen as a real person with your own unique personality and history

Be empowered with tools for self care

Enjoy an integrative, thorough, 'big-picture' bodywork treating your entire body from head-to-toe

Explore how your mind, body, and spirit are all pieces of the puzzle to make you feel whole

Unveil how your psychology and thought patterns creates physical stress

Learn how to use your body smarter, not harder in everyday activities

Boost athletic performance and bolster your favorite sport and/or activities such as yoga, pilates, tai chi, golfing, running, playing the guitar, etc